Norway's Arctic Adventure
on Le Boreal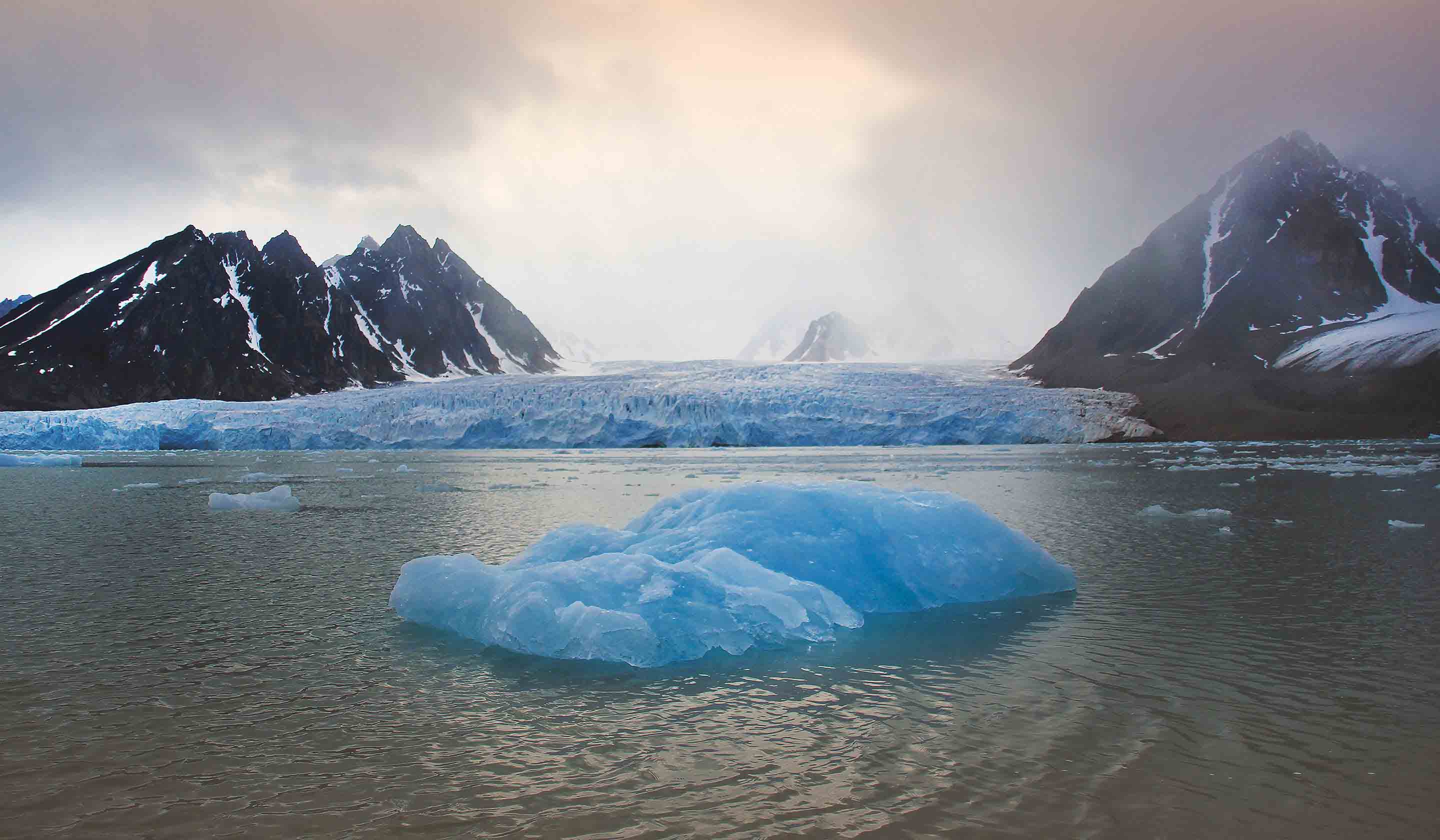 Norway's Arctic Adventure
Discover the wildlife capital of the Arctic.... islands of glaciers, fjords, and ice sculptures revered for their silent majesty.... voyage in the land of the Midnight Sun, with BBC filmmakers in tow, as you discover a region unlike any other and where daylight never ends.
This 10-day trip – including a 7-night expedition cruise north of Norway in the wildlife capital of the Arctic – explores a remote archipelago of glaciers,
...

We are a leader in the creation of enriching travel experiences that enhance people's lives by broadening their knowledge and fulfilling their dreams. We are a family company built on a timeless philosophy of integrity, innovation and respect. By exceeding customer expectations, we continually build a loyal and dedicated following.